Today is Sunday, July 5, 2020. Are you covered?
Why Choose Blue Sky Insurance Agency
State Licensed in Accident and Health
Life, Property and Casualty
Federally Facilitated Marketplace and SHOP Certified Agent
FFM ID
NPN # 8480049
PPACA Certified
LATEST NEWS: Some Individuals May be eligible for a SPECIAL ENROLLMENT PERIOD, Click Here for Details
Extended Open Enrollment:
December 19th-January 15th = February 1st 2017 Effective Date
January 15th-January 31st* 2017 = March 1st Effective Date
*After January 31st 2017, Open Enrollment for 2017 coverage will close.  Those without coverage may be subject to the individual mandate penalty. For those who have had a loss of coverage within 2017, you may qualify for a special enrollment period.
___________________________________________________________________
Jump To

Health Insurance Info for Individuals in 2016

Employer Sponsored Benefits & Reform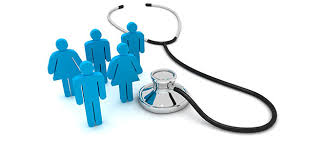 Have Questions? Call us now!
Marketplace News
2017 Open Enrollment Individual Marketplace 
Will I be eligible for a Premium Subsidy on the new Marketplace? Try Calculator
Individual Mandate: Do I qualify for subsidies & what are the penalties?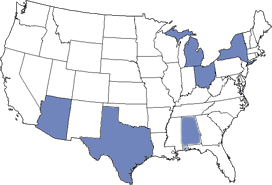 Now serving Michigan, Ohio, New York, Arizona, Alabama and Texas!